About Orthopaedics Sports Arthroplasty
We're Melbourne locals, just like you. In fact, our three Orthopaedic surgeons were all Melbourne born and trained.
We have each been in Orthopaedic private practice for over 15 years, so you can be confident that you are in experienced hands.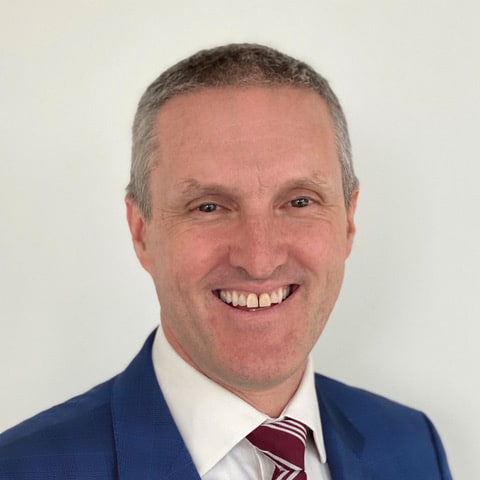 Mr. Chris Kondogiannis
MBBS FRACS FAOrthA
Hip & Knee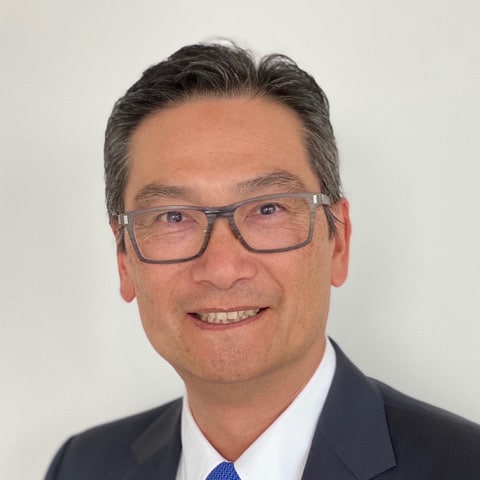 Mr. Douglas Li
MBBS (Hons) FRACS FAOrthA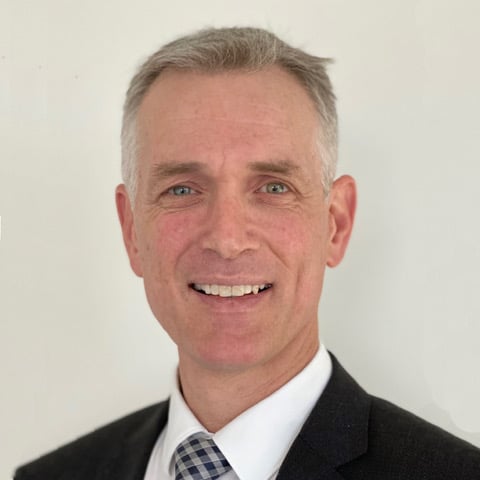 Mr. James Stoney
MBBS BMedSci FRACS FAOrthA
Hip & Knee
During your treatment, you will also meet our wonderful team
Our office staff will provide you with all the administrative support to help you plan your surgery, knowing all the details are taken care of.
We are privileged to work with experienced and highly trained anaesthetists, assistant surgeons, nurses, theatre support staff, physiotherapists, and physicians.
They are all working together to care for you and ensure your smooth recovery.
At the cutting edge of surgical techniques
During your first appointment, we take great care in assessing your condition and choosing the most suitable course of action.
In some cases, this may mean we do not recommend surgery, when we are confident that avoiding an operation offers the best outcome for you. Certainly, we are happy to discuss your expectations and concerns during your consultation.
Orthopaedic technology is constantly evolving, and we keep up to date with the latest surgical innovations. When appropriate for your condition, we may suggest minimally invasive surgical techniques or computer assisted joint replacements. These techniques may provide faster recovery times than traditional methods.
Arthroplasty is the surgical replacement or reconstruction of a joint. So it is just a fancy way of saying 'joint replacement'.
Consulting rooms across Melbourne
We understand that for many patients it is not easy to travel long distances for orthopaedic appointments. You will be pleased to hear that we consult and operate at 12 convenient locations across Melbourne.
Mr Chris Kondogiannis
consults at
East Melbourne
Ringwood
Knox
Werribee
Mr Douglas Li
consults at
East Melbourne
Blackburn
Caroline Springs
Mulgrave
Rowville
Mr James Stoney
consults at
East Melbourne
Mitcham
Knox
Operating locations across Melbourne 
Mr Chris Kondogiannis 
operates at
East Melbourne
Kew
Hawthorn
Knox
Heidelberg
Mr Douglas Li
operates at
Mr James Stoney
operates at
East Melbourne
Mitcham
Knox
Telehealth consultations are available
For certain types of orthopaedic appointments, we provide Telehealth services, saving you a trip to our consulting rooms.
During a Telehealth appointment, you can talk to your surgeon via phone or via video conference on your computer or tablet. Ask our receptionist if a Telehealth appointment is suitable for you.
How to make an appointment